What Our Clients Are Saying About Us
---
"I really can't say enough about Nick. Nick cold-called us after seeing our listing go off market; we had had a run of incompetent real estate agents and bad luck of deaths in our immediate family, and were pretty disgruntled and fearful of re-listing. Nick was so easy to talk to, and genuine, and extremely patient as we hashed through whether we even wanted to go through the process of listing again. We interviewed several agents, but kept coming back to Nick, as he struck us as someone who was apart from the usual agent, so we opted to go with him. Then, bad luck struck again, and I was diagnosed with cancer! Nick waited as I went through cancer surgeries, and made our entire selling experience so easy. He returned every frantic call, followed through with every task that needed to be done, and went above and beyond our expectations during a hard time, with never a complaint nor brush off. He was exactly what we needed, and we followed through and used him on the purchase of a new home, too! This is a genuine testimony... I would venture to say that our situation was probably one of his most challenging Nick has faced, and he rose to it with diplomacy, calm and tactfulness. I will always use Nick as long as I live in his area! Kudos to he and Karina for all they do to make life easier during the stressful process of selling and buying."
I Am Selling
Selling a home? Let us help provide you with expert advice while you navigate through this important journey in your life.
Sell Your Home
I Am Buying
Buying a home? We can not only help find your dream home, but also ensure that you get treated fair during the process.
Start Searching
Real Estate Is Our Passion
---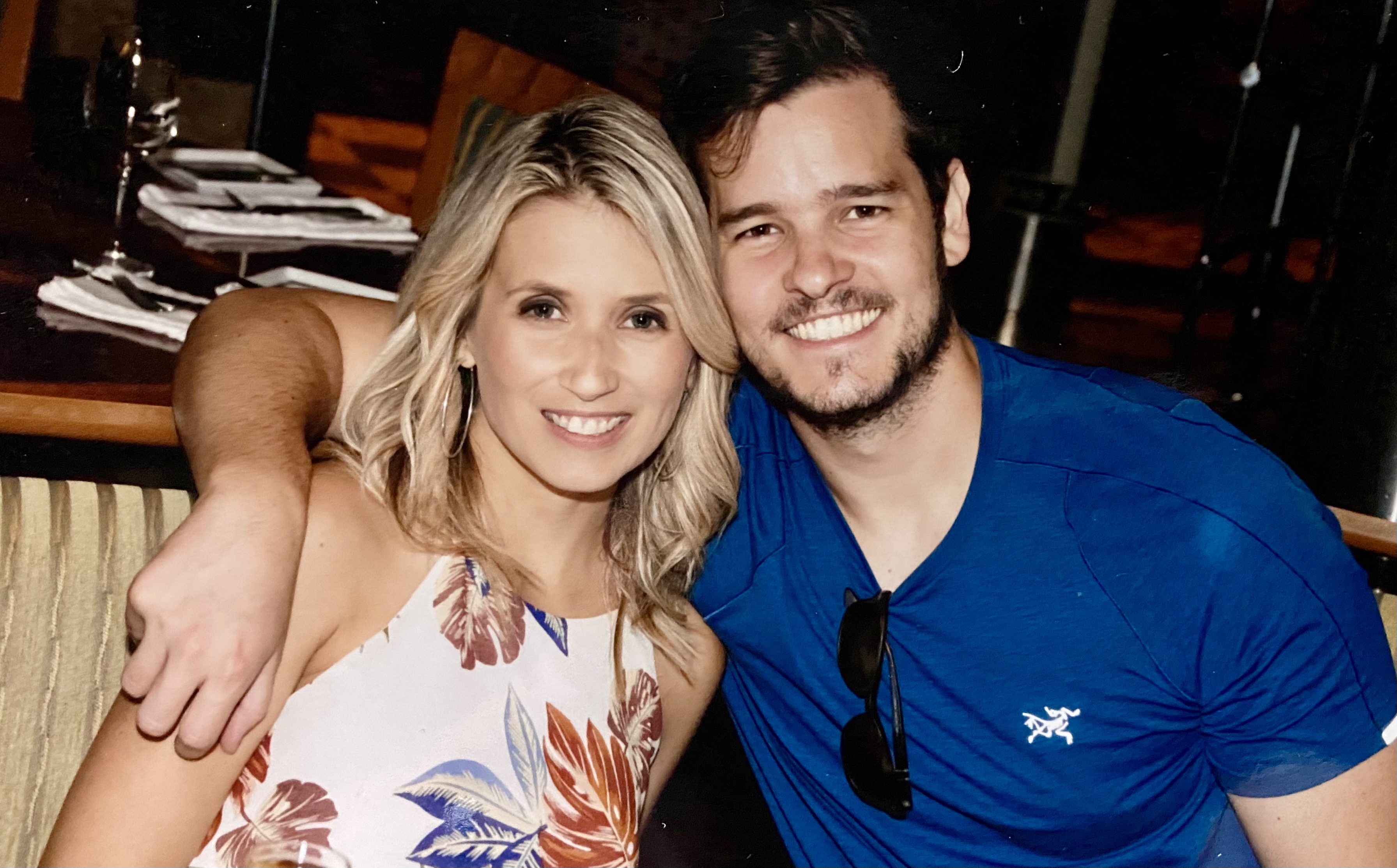 We're a full-service real estate team providing the highest quality customer service. We utilize the latest technology, communication, and skills in our market to sell your home. When you hire us, you're not only hiring real estate professionals but also a marketing company focused on the sale of your home. As knowledgeable real estate professionals, we keep a close eye on market trends.
Read Our Story